Welcome to my course and coaching platform! Here is where we can connect and I can share you highly transformational information and content. I'm thrilled to have you here.
Take a look around and reach out should you have questions [email protected]
"You can tell that Cait loves what she does and that is GREAT at it. I feel blessed to have her in my life."
- Lucia (Madrid, Spain)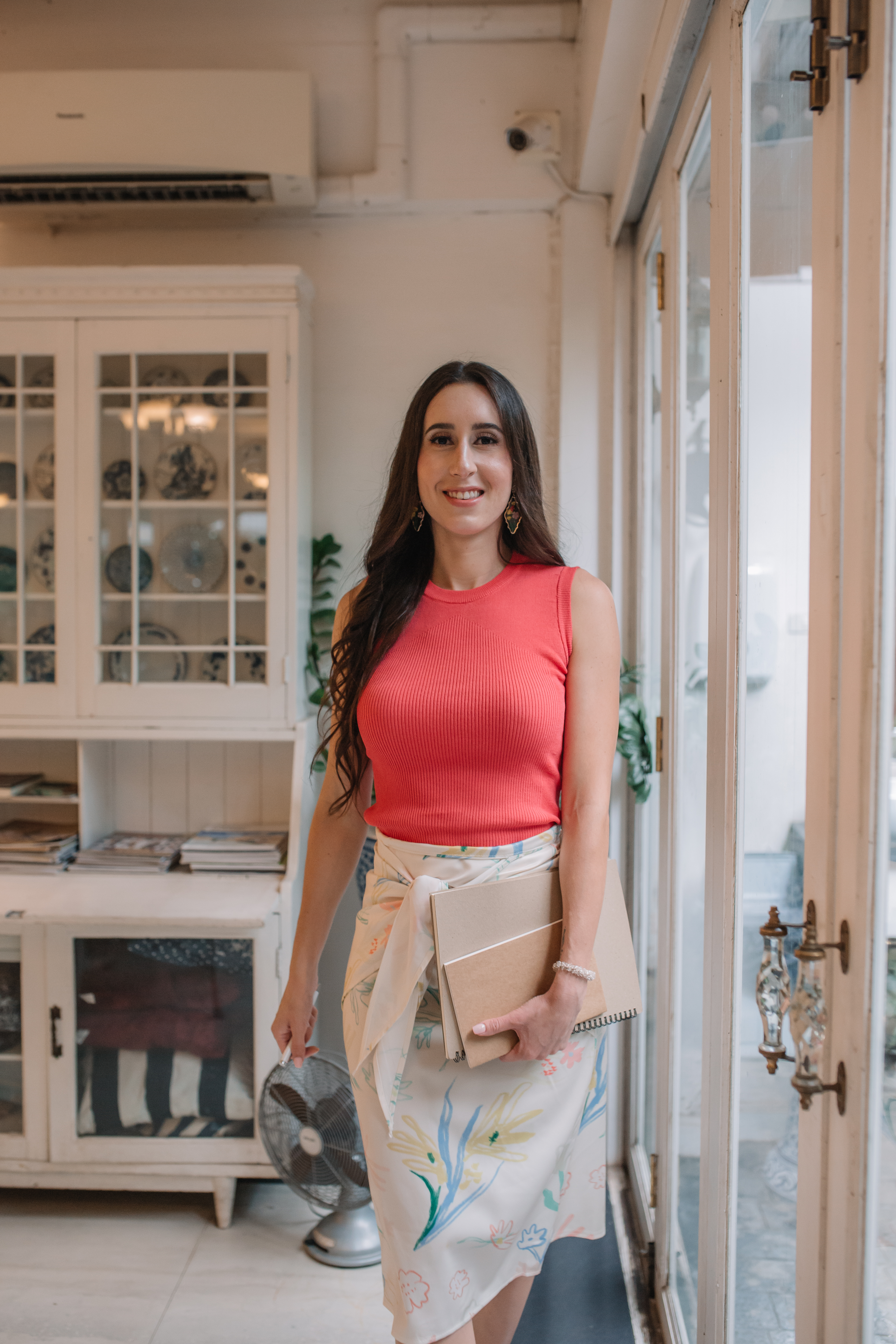 SIGNATURE COURSE & COACHING
Are you stressed? burnt out? Bored? Start living more aligned with your passion and purpose by blending your unique skills and talents with a new career path TODAY. I offer a high-impact and high-value self-paced course as well as coaching packages to help you take action today! Become the architect of your life!
Check your inbox to confirm your subscription